About
Reiki Home continues to develop, breathing life into the concept of a global community.
Birgit Knorr
Member, USA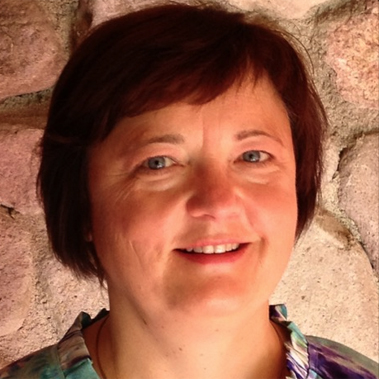 I was born in East Germany and studied Electrical and Systems Engineering. When the Berlin Wall came down, it opened many opportunities; I became an entrepreneur in the high-tech industry. This path brought me to live and work in the US and to earn an MBA. Creating exciting new products and tools with a very diverse group of people from all over the world working together collaboratively has always fascinated me.
My first experience with Reiki was during a massage treatment and I noticed the difference in energy. My curiosity made me take the Reiki 1 class shortly after. Reiki helped me to see the flow of energies around me more clearly. I learned to work with Reiki in a conscious way in my personal and business life. Reiki also invited me to go deep as I walk my personal path of healing and spirituality.
I became a Reiki Master in 2014 and enjoy teaching, giving treatments and coaching. It is my belief and experience that we need to understand who we are at the soul level and to live from this understanding to create and manifest our dreams joyfully.
For me Reiki Home is a project, where everyone can bring their gifts to create a space where we work and laugh together to care for the Earth and its people.
"Reiki Home invites us to step outside of our perceptions and assumptions about Life and look at our lives in relationship to all there is and how we can participate in co-creation." ~ Birgit Knorr, USA