About
Reiki Home continues to develop, breathing life into the concept of a global community.
Grainne Warner
Treasurer, UK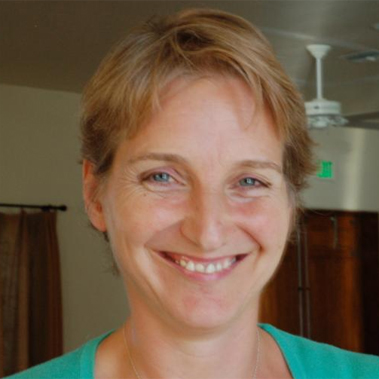 I am originally from Ireland. In my mid-twenties, I moved to London. My original training was in fashion design and then accounting; I have an eye for beauty and detail. My present work is in finance in the corporate world as well as Reiki. My husband and I have three children and the welfare of all children and their spiritual care is very important to me. My family and my Reiki Practice are central to my life.
I was introduced to Reiki the day after the premature birth of our first son when a friend gave us Reiki.  When pregnant with my second son, I went for more Reiki. After his birth, on my return to work, the joints in my pelvic girdle began to dislocate and the doctors didn't know what caused this. My Reiki practitioner asked me to learn Reiki to support myself; I did.  A week after the class, I resigned my job, became a stay-at-home mother and over time my pelvic region stabilized.
Two years later I studied second degree to help my cousin's newborn baby who was very ill. I began a clinical practice and helped support the UK Reiki Association and the UK Reiki Council. My Reiki journey is ongoing.
Since becoming a Reiki Master ten years ago, my life is full. I teach, treat, bring Reiki to my finance job, serve on the UK Reiki Association Council and am a very hands-on mother. I see Reiki as God Power. There are no barriers and I am able to replenish myself directly. For me, Reiki is unity and unconditional love.
By having Reiki, I am much more connected with my own soul and my own path. I am less influenced by people's expectations. I make choices based on where I can best be of service and Reiki informs these decisions.
Presently I am in my second term on the Reiki Home Board of Directors. I feel called to help hold the potential – the vision – of Reiki Home. Reiki Home is being born in many ways. As a mother, I like this image.
"Reiki Home invites us into the mystery and the adventure as it continues to unfold and expand all the time." ~ Grainne Warner, UK