About
Reiki Home continues to develop, breathing life into the concept of a global community.
Patricia Cuadrado De Mattos
Member, Uruguay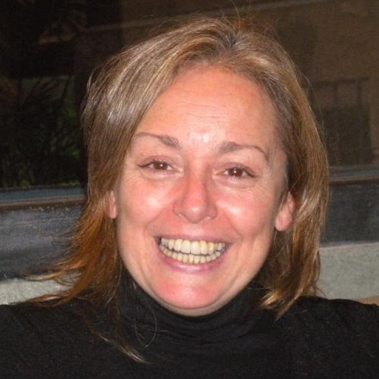 Before Reiki found me, I studied chemistry in university. I hoped to become a pharmacist. I worked as a sales representative for a drug company and taught chemistry at university. I was deeply unhappy in both positions. This is not what I had in mind for my life! I needed to find another way to live; I had no idea where to go or what to do. Then, I began to experience dizziness. 
A therapist told me about Reiki.  She said, "This will be wonderful for you."  I said, "OK, I will do that."  So off I went for my first Reiki treatment; I had no idea what it was!  During my first treatment I felt like I had come home. After that I was addicted to Reiki! For two years, I went for treatments during my lunch hour. The dizziness was still there, but I was able to handle it; I was dizzy and happy! 
I decided to study first degree.  Once I began giving myself daily self-treatments my life changed forever. Exactly a year after my first-degree initiation, I was fired from the job I disliked and given a great severance package. Immediately I studied second degree Reiki.  Soon after, I began looking for someone to initiate me as a Reiki Master. I attended a workshop for Reiki practitioners. It was a beautiful experience! There were four hundred people there, all giving Reiki to each other. At the end of the workshop I asked Phyllis Furumoto to train me to be a Reiki Master. She said yes.
My Reiki journey has been filled with many surprises. Once, I needed $3,600 to go to Wales; I didn't know where this money would come from. One day a man came to my door and gave me a check for that exact amount. The money came from my father's retirement fund.  Since then it has always been like this. Once I commit myself, everything is always there to support me.
Since becoming a Reiki Master there have been many deep changes in my life. As I walk with students I become more open to many different aspects of life. This new openness moves everything inside of me. After each new opening, I reconnect more deeply with myself. When I was born, I think I left a very large part of myself behind a veil. When I am with Reiki, this part of myself becomes more present to me and I begin to remember.  This almost forgotten part of me is now becoming a guiding force in my life.