About
Reiki Home continues to develop, breathing life into the concept of a global community.
Robert Kramps
President, The Netherlands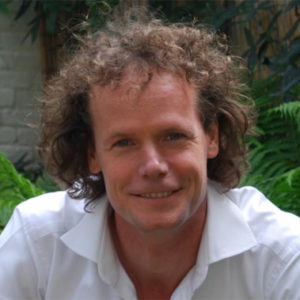 I was trained as a tax lawyer and for more than 10 years worked for big consulting firms and the Ministry of Economic Affairs. However, I was not happy with my life. Somehow I could not express my deepest desires in my work, something I really longed to do. Step by step, I found the origin of this desire was based on my own questions and fears about interacting with others and having the courage to follow my heart in my work.
I have always been fascinated by the interaction between people. I enjoy finding ways to live in relationship with the earth and work with others in a respectful and joyful way. In my search, I learned about mediation, systemic work and non-violent communication. I came to understand that to find my answers I needed to connect with my self and learn to listen to my heart.
This desire brought me to Reiki in 2006. As I practiced Reiki, I got more in touch with my feelings, became more at ease and grounded. I noticed that Reiki started to heal old traumas. My enthusiasm about Reiki grew and in 2011, I decided to become a Reiki Master to share this beautiful gift with others. This started a period of deep change and personal growth.
In 2015, I was initiated as a Reiki Master. I love and appreciate the simplicity of the practice of Reiki and feel very thankful for the ongoing growth and development that I experience.

Today I enjoy giving Reiki treatments and classes and I am a co-owner of ConFluence. At ConFluence we specialize in shaping alliances and creating the space and conditions to enable collaboration between organizations.
I heard about Reiki Home during a Master-candidate retreat and it touched me right away. I am passionate about Reiki Home because, for me, it is about connecting people and creating communities. I want to be part of this journey because I believe by working together we can make a difference in the world. I want to learn what is needed so Reiki can support our communities. I realize that for Reiki Home to succeed it is important to open up, join with others, unite.