About
Reiki Home continues to develop, breathing life into the concept of a global community.
Laurence Fontaine
Mexico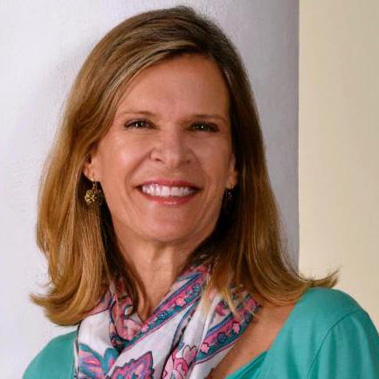 I was born in Mexico with French parents and at home we spoke French. This affected me because I felt like a foreigner in my birth country of Mexico. This experience created a deep longing in me for a place to belong – a place to call home. 
Eventually my upbringing also connected with my work life. I have always been interested in children leading me to train as a child psychologist and family therapist. In Mexico I founded a school that focuses on emotional intelligence to bring together the diversity of many languages and cultures. I have a deep appreciation of my parents' commitment to hold both cultures in our own home. At the school, I was repeating this experience of blending cultures.
When my younger brother died, it broke apart my picture of the world. I tried everything to heal myself and this led me to seek help from a charismatic doctor. He gave me my first Reiki treatment. This was the first time since my brother's death that I experienced a sense of peace and quiet. I fell in love with Reiki in that moment. I asked the doctor when I could learn it, because I wanted to treat myself every day. 
After my first degree Reiki class I experienced two important changes. The first one was that I felt a conscious connection to the divine, an unforgettable moment! I come from a family where God/Divinity is not mentioned and my Reiki path has given words to my spiritual world. Secondly, I clearly sensed energy in my hands.
For years my first question was, "Can I treat you?" After my Second Degree, I felt very little change and it took time for me to trust my senses. When I voiced my wish to become a Master, I faced many difficult life questions. Fortunately, my Reiki Master held me in my longing and accompanied me during that time.
I have been a Reiki Master for fifteen years. I got involved with the international Reiki community as a translator and as a Reiki Master. I have served as a Board Member and on the Council of Electors for Reiki Home.
Today, with Reiki as my core practice, I do Family Constellations work and use different pathways to help others, and myself, feel a way back to a sense of home and belonging. 
"Reiki Home is holding a vision of inclusion. Reiki is calling us to become a path of reconciliation in the world." ~ Laurence Fontaine, Mexico