About
Reiki Home continues to develop, breathing life into the concept of a global community.
Rick Bockner
Canada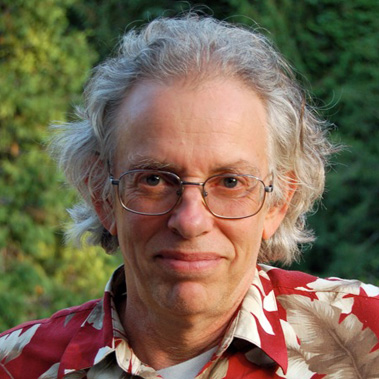 I am a Canadian Reiki Master, musician, and woodworker. I have a strong connection to nature and strive to be self-sufficient in every way I can. In my early life, I homesteaded and was part of the "Back to the Land" movement. For eighteen years I worked in reforestation to support myself, and family. In the winter, I pursued my passion for music. This life style suited me.
I met Reiki during a significant time in my personal life. Friends who had just taken first degree Reiki with Hawayo Takata were convinced I should take it too. When I resisted the suggestions, a friend placed her car keys in my hand and said, "Get in the damn truck and drive." I did. When I arrived at the class, I recognized I had dreamt about this very place and time four years earlier. I became fully engaged in the class and was trained in first and second degree.
From then on I found myself walking into situations where Reiki was both appropriate and needed. For example, on the way home from class, I visited friends. The wife was very pregnant and in labor! They asked me to stay and support the birthing process with my very new Reiki skills. I did. It was a most beautiful experience and a much needed confirmation.
Hawayo Takata initiated me as a Reiki Master in October 1980. She told me to go out and teach. For the first twelve years, I called myself a Reiki teacher rather than a Reiki Master. I needed time to discover my own stories and grow into mastery. Whenever I teach or treat, I am always looking for patterns. What is happening beneath my hands? There is always so much more to learn.
Today I travel and teach Reiki. I also maintain a large garden on my property in British Columbia. I see Reiki as an expression of all we are and can be. I believe the goal of my practice is to infuse daily tasks and activities with increased awareness of our common connection through energy, while living fully in the world around us. It's about simplicity and doing what you can.
After many years of Reiki practice, I believe that open observation of the patterns around us – in our bodies, our relationships, and in nature – are how we acquire wisdom and knowledge. These days, I enjoy watching the dance of life unfold around me. I am honing my observation skills to go deeper into universal life energy in all its myriad forms. In this way I hope to move into the last precept, "Show gratitude to every living thing." It is an amazing journey!
"Reiki Home is a place from which I can afford to be generous. We can learn from other people with Reiki. Reiki Home is really a watering hole for Reiki." ~ Rick Bockner, Canada