About
Reiki Home continues to develop, breathing life into the concept of a global community.
Scott Howlett
Australia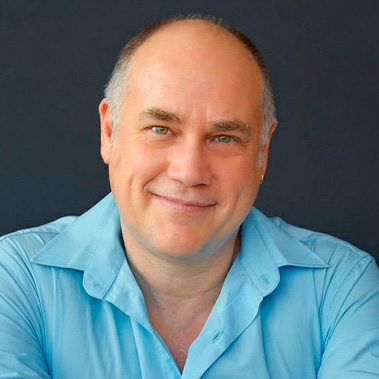 Growing up in Australia, so distant from the rest of the world, I had a keen desire to connect with people who were very different from me, who spoke other languages, and had very different customs. I loved to collect stamps and I had about thirty different pen friends from as far away as Denmark and South Korea. During my final year of high school, I was selected as foreign exchange student and travelled to Wisconsin, USA. When I returned to Australia, I completed a four-year Bachelor's degree in Social Work. I have worked in social services ever since.
My introduction to Reiki came about by chance in the mid 1980s after a game of tennis left me almost unable to walk.   After an hour-long Reiki treatment, I had my first miracle. I got off the massage table and had no pain at all. This experience sparked my curiosity to such a degree that within a year I had taken Reiki with Rev. Beth Gray. She visited Australia twice a year bringing with her this most marvellous gift. I studied first degree in 1988 and second degree in 1989.
For many years I enjoyed being surrounded by a strong and supportive local community of other Reiki students and Masters. I attended many workshops, participated in weekly Reiki share groups and underwent personal changes that were at times both confronting and enriching.
Reiki was always present to support me and to nurture me.  I never intended to become a Reiki Master, but a comment made by my former wife made me reconsider. As I became connected to this new path, my old life fell away and a new life opened before me. I was initiated as a Reiki Master in 2008.
My world has opened up far beyond anything I could have imagined all those years ago when I was playing tennis. Reiki has heightened my intuition and changed my perception of reality. Ultimately I learned to trust my practice of Reiki and myself.
In recent years I have served as a director on the Board of Reiki Australia. For four years I was honored to be a director on the Board of Reiki Home and presently I serve on the Council of Electors.  I will be forever grateful for the gift of Reiki in my life.
"Reiki Home is about answering the yearning of the world to unite in respect and with integrity as we work for peace, security and a connection to our center." ~ Scott Howlett, Australia