About
Reiki Home continues to develop, breathing life into the concept of a global community.
Tripuri Dunne
UK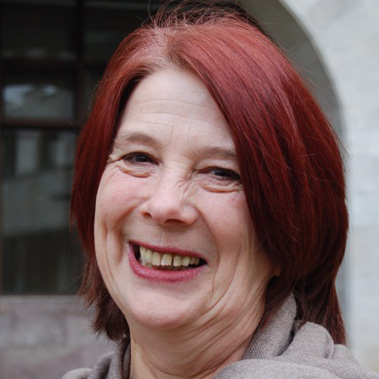 In 1979, I was badly hurt in a car accident resulting in problems with coordination and mobility; my marriage ended. While in a yoga center in India, I began releasing the physical and emotional trauma and met Reiki. My first Reiki treatment happened on a starlit night under a sacred banyan tree.
I met my Reiki Master in India and studied with her in England. After first and second degree, she asked me to treat her clients when she was unavailable. This was the beginning of my public practice.
Over the years I worked with people in hospice care and with those suffering dementia.  During the AIDS epidemic, I worked with these patients as well. Each experience challenged me and opened my eyes to new learning and growth.
When my Reiki Master suggested I study mastery, I replied I had neither money nor time.  Slowly I recognized I wanted to teach those whom I treated. My master's training happened quite magically. One of my clients wanted his staff to learn Reiki and created a warm, welcoming room in his company for the class.
Today I teach, treat and am actively involved with the UK Reiki Association. It is such a gift to share Reiki with family members including children, and with friends, clients, and students. The benefits of Reiki are suitable for young and old. I also use Reiki on family pets and in particular my dear old dog, whose spleen was removed and despite a poor prognosis is still going strong.
My favorite Reiki principle is Show gratitude to all living things. I live near a beautiful river and woodland where I often sit in the sunshine to re-energize myself. I tune into the different plants and their individual energies. The wind can be quite cleansing, the sound of water soothing to the emotions. A stone or shell or piece of bark all have a different feel. Plants and flowers have different scents and each birdsong is unique. The connection with nature and all living things heals me.
"Reiki Home gives people a safe place to understand and research Reiki so the legacy thrives in the future." ~ Tripuri Dunne, UK