About
Reiki Home continues to develop, breathing life into the concept of a global community.
Elaine Andres
Creative Director of Reiki Home, USA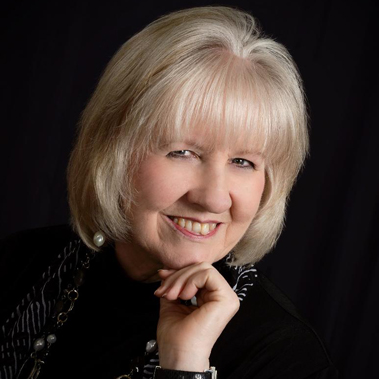 I met Reiki in 1980, when I was co-minister of an interfaith house church in Illinois, USA. A friend placed her hands on my painful shoulder. Within ten minutes I was pain free. I was instantly drawn to Reiki and had a number of sessions with her.
Then, I began to dream of two hands resting on a black background. Night after night the dream came. I called my friend and asked what it might mean. She suggested I pray and ask for guidance. When the dream came again, the word "Heal" was above the hands. It was then that I knew Reiki was calling.
Shortly after, I took first degree Reiki; the class was life changing. Five months later, I was initiated into second degree Reiki. Again, it was a life-altering experience. The members of my house church were excited to receive Reiki. Though, in the beginning, I did not feel anything, I gave many sessions each week. Reiki, for me, was an ever-deepening journey, a journey of faith. Reiki was just so.
In 1984, I was initiated as a Reiki Master and began teaching; Reiki sessions continued. As an ordained minister, I teach Reiki in congregations and interfaith communities that are creating a healing prayer ministry. Reiki is offered as one form of hands-on healing prayer.
In walking my spiritual path, I journey to the mountaintops of joy and wander into the vast deserts of the unknown. By opening to life, I continue to discover a deep presence of love and compassion. For me, this is the essence of Reiki. With Reiki as my guide, I am a student of my own life – noticing and wondering as I observe life around and within myself.
In 2005, I received a Graduate Diploma in the Art of Spiritual Direction from San Francisco Theological Seminary. Now I share spiritual direction and Reiki with others who are seeking guidance. In my life Reiki and God are experienced as one and the same. Reiki has been, and is, my teacher. Reiki is as real and present in my life as breathing is in my body.
"Those involved in Reiki Home seek to live the principles of Reiki as an active, worldwide community." ~ Elaine Andres, USA