"Together In Vitality"
Explore HERE or click over each image on the banner!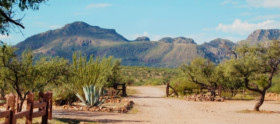 Reiki Home
As a student receives the teaching of a Reiki practice, this information goes into a special place, often spoken about as Home. "I have come home." "I feel connected to my Home." "I was looking for something and now I have found it." These are all common feelings of Reiki students.Read more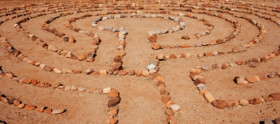 The Journey
As with all life, the Reiki Home is a process that started as a static idea….raise money, purchase Kenyon Ranch….and start up Reiki Home. Be successful.
This plan did not work. Not because it was a bad idea but because we did not see the process that Reiki Home would become. Read more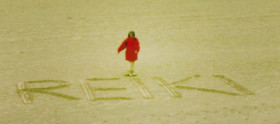 Join a Circle
In our global community, there are many circles. Circles within circles. The frame work of a circle is ancient and the world is coming back to seeing circles as a natural form. The third dimension of a circle is the spiral which allows us movement up and down the spiral as it swirls. Read more
Poem from Catherine Severin
In my desire to describe the concept of a Reiki Home and the warm embracing feeling I had when thinking about it, I asked myself: "How does it look?"
"Like a massive dynamic energetic gateway – a two-way system where Reiki can feed into Spirit and Spirit can feed into Reiki wherever it is needed on the planet…"
So I decided to do an experiment and draw the Reiki Home using the same intuitive method I use for my spirit portraits in soft pastels. I ask to be shown the colors of the soul and then the whiteness of the paper speaks to me. It is as if the image appears translucently in a step-by-step process. Here is the description of the drawing from my eyes. Read More
Latest Posts from the Blog!

Celebrate Reiki !! in Beautiful Bavaria

It is only fitting that my first blog entry for Reiki Home be an exciting announcement. RFI's first official event, Celebrate Reiki!, will be held in Germany...more spe...
2 Comments