About
Reiki Home continues to develop, breathing life into the concept of a global community.
Paul D. Mitchell
USA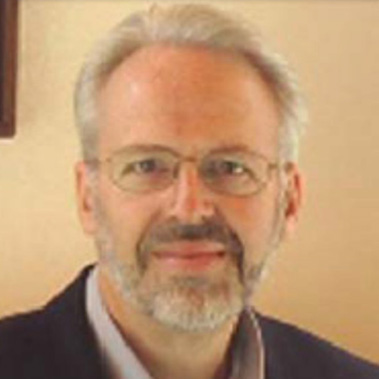 As a young person I was an observer of people and very attuned to how others felt. I was always drawn to service and coming to understand myself. I studied Philosophy and Theology in university. My first job was teaching religious education in San Francisco.
In 1977, I took a course at San Francisco State University entitled Holistic Health and Self-Regulation taught by George Araki. Hawayo Takata was a guest speaker. She talked about Reiki and told stories of her lifetime of practice. At the end of the presentation, she asked if anyone would be interested in learning Reiki. I put my hand up.
As I drove home that night, I had a rush of awareness: this is what I had been looking for! My wife and I took first degree and then joined a Reiki Circle at George Araki's home. We were totally captured by the experience. 
I decided to take a year's leave of absence from my teaching job. During this time, I studied second degree. I found the study profound; it was another level of being in Reiki. Mrs. Takata shared with my wife that "Paul's Reiki had really changed and someday he will make his living doing Reiki." This was a confirmation of everything I was feeling.
My initiation as a Reiki Master happened without any advance planning. George shared with me that he wanted to be a Reiki Master. I told him that I did as well. He suggested we make an appointment with Mrs. Takata to discuss our plans. We did and she agreed to initiate us as Reiki Masters. The initiation happened the next day. 
Soon after I became a Reiki Master, I was asked to treat a young woman in another state who was dying of bone cancer. I knew I had to go and treat her. The moment I said yes to the request, I felt fear . . . a fear that I no longer had control over my life. I went despite my feelings. Reiki taught me not to be controlled by fear but to relinquish control. To this day Reiki continues to teach me and I keep learning.
Reiki has indeed become my life work. I began teaching in Idaho and Montana, Washington and California. Now my work spans the globe. In 1992, I was recognized by Phyllis Lei Furumoto and the Master community as Head of the Discipline of Usui Shiki Ryoho and became a part of the Office of the Grand Master. Since that time, I have traveled to over twenty-five countries, supporting the international Reiki Community of students and masters in their Reiki practice and development.